---
'A' Mountain symbolizes the cherished traditions of ASU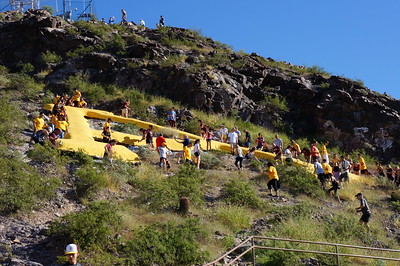 Few things say "Arizona State University" quite as proudly as "A'' Mountain," the 1,500-foot tall peak on which a 60-foot letter "A" is prominently displayed. 
It is a source of spirit and pride, the backdrop to many a Sun Devil sporting event, the mountain that first-year students climb and paint during their annual rite of passage, Echo from the Buttes, at the start of every school year. 
The Butte, officially named the Hayden Butte Preserve, is also the scene every Homecoming of ASU's Lantern Walk, where students, friends and faculty ascend the incline, each carrying a light in another significant ASU tradition. 
ASU students were not the first to lay claim to the iconic symbol of ASU fame located on the southeast corner of Mill Avenue and Rio Salado Parkway. Its roots and storied past stretch far into the past. Learn more about the history of "A" mountain by clicking this button.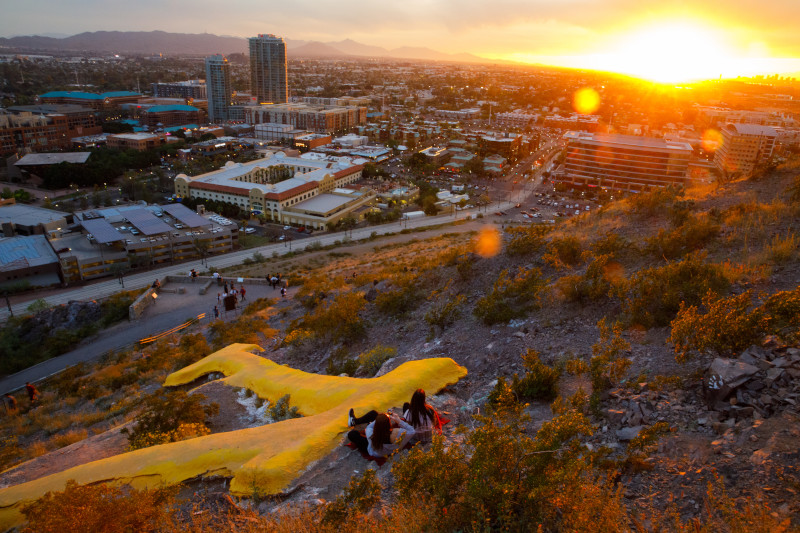 ---
As an official ASU alum, you are invited to join a vibrant, thriving network of nearly 500,000 Sun Devils worldwide — leaders, doers, shapers, learners. ASU Alumni brings together and supports Sun Devils, fostering a deeper connection to the university. Whether you're interested in sports, social outings, travel, networking or community service, you will find your Sun Devil connection here.

 
With more than 170 alumni chapters worldwide, you can stay connected to ASU, no matter where you are!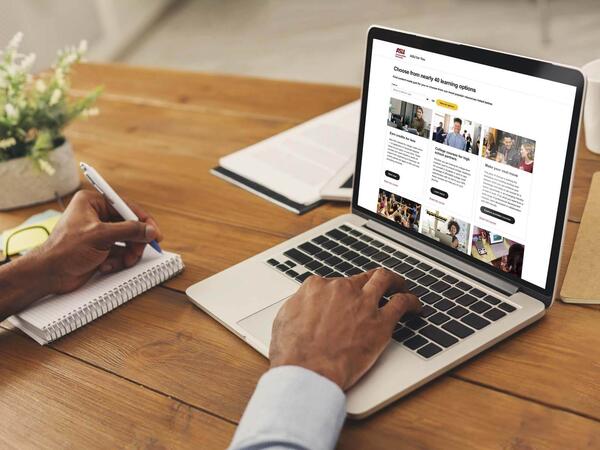 Continue learning with ASU from anywhere in the world
Now learners of any level can access a large library of Arizona State University's virtual learning resources.

Build your resume, upskill, earn university credit and credentials, or help others learn.

Whatever your mission, ASU for You can help you get there. No application or transcript required!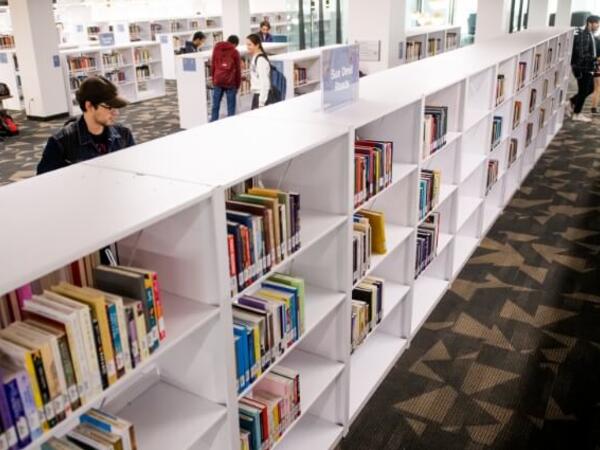 Alumni library access
ASU alumni have access to a portion of several online academic research databases available via the ASU Library. Get free, online access to several academic journals and full-text articles.